Regular price
Sale price
$60.00
Unit price
per
Sale
Sold out
Energizing Micro Dose Caps were developed to put pep in your step throughout the day.  Users will experience a slight increase in energy and happiness as they go about their day.
20 caps x 0.15g each
3g total
EDEN has created its own special all organic blend of adaptogens perfect for the micro dosing user.  This blend has been developed through extensive research to give the user optimal mental and physical gains. (For micro dosing, it is recommended to take one pill every 3rd day to start.  Users are welcome to increase usage as they become more adapt and comfortable.)
Ingredients: raw mushroom powder, organic guarana, organic maca, organic cacao, organic ginseng
View full details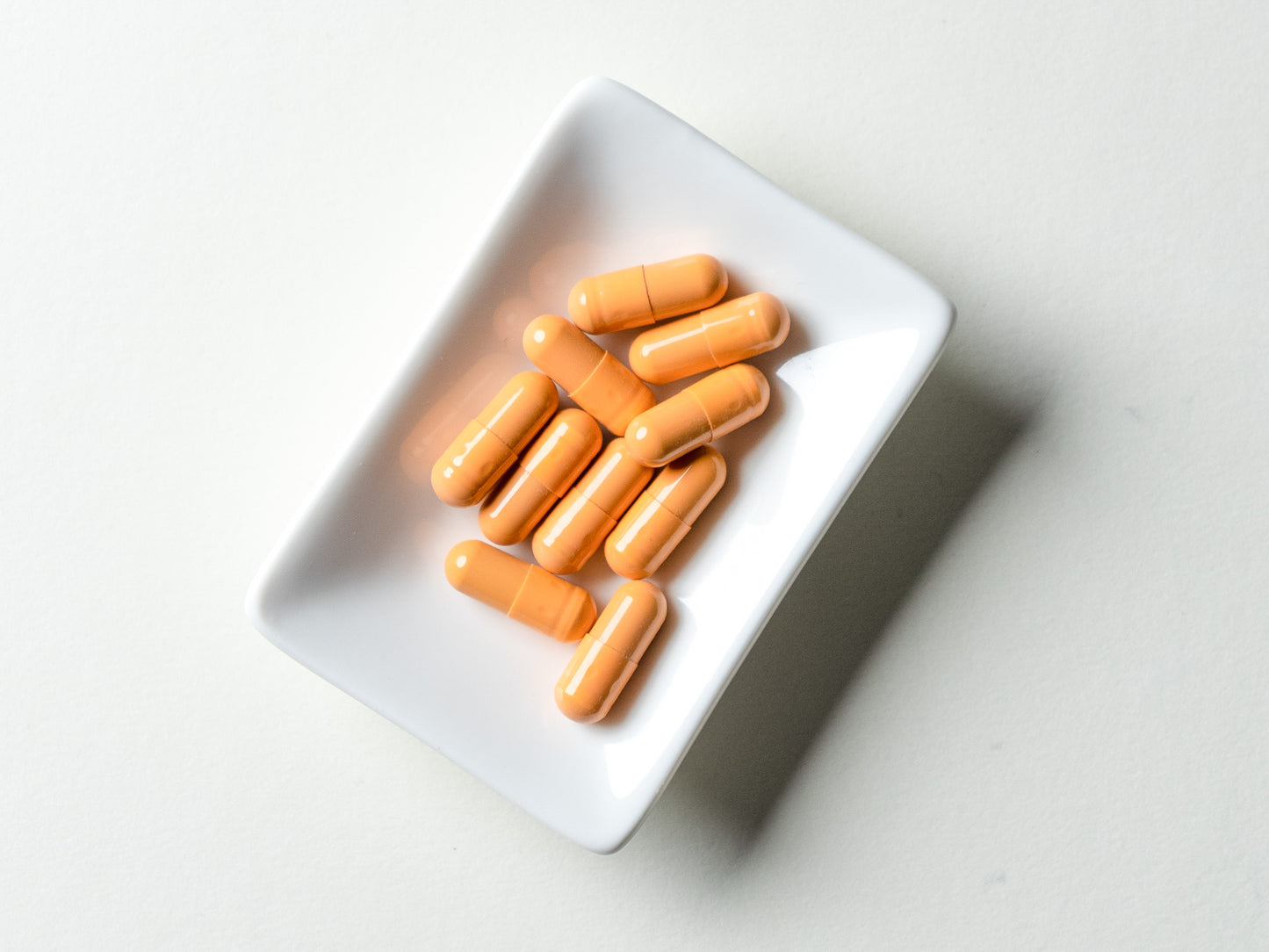 New Daily Routine
A very high quality psilocybin capsule! I have implemented this into my weekly routine now. It's helping me to focus and have more creative flow. I take mid-morning after my breakfast digests.